Online Training Works With Your Schedule

Not everyone has the free time or a schedule that allows for a daily gym visit, but your fitness shouldn't depend on your ability to make it to the gym every day. At Elevate Training, we offer online training that allows you the freedom to keep up with your lifestyle and your fitness -- whether you take advantage of this program alongside personal training or use it independently, it's a great resource to create robust health and wellness, either here in Wilmington or wherever life takes you.
Just fill out the short form below to learn more about online training!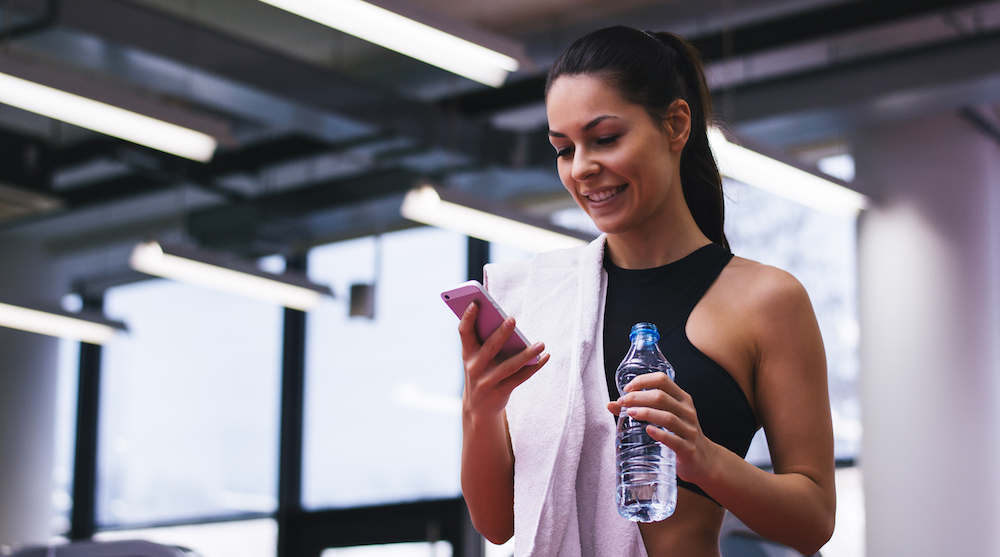 Our Online Training Programs Makes Your Time Count
It's always hard to keep up with a hectic schedule. With online training, you can bring your personal training wherever and whenever you have time to tackle your workout. Using Elevate Training's customized app, you can train on your own schedule and still get the support, accountability, and expert guidance of a personal trainer.
Choose from one of three customized online training plans to match your needs:
One-On-One Training With Selected Off Days
This option works in conjunction with our personal training program to give you the opportunity to train with us in the gym, but keep up with your workouts on days when you're traveling, have other commitments, or simply can't make it into the gym. Even on days when you can't make it in to work face-to-face with your trainer, scheduling ahead lets you get the same quality advice and optimize your fitness.
Customized Workout & Nutrition Plans (2 Check-Ins Per Month)
This option is a great way to maintain accountability and support by consistently checking in with your virtual coach. Every workout will be logged via our specialized app, and you'll get access to a video of your workouts and a plan for your diet with specific recommendations. Your trainer will keep in touch with you about your goals, your progress, and how you can get the best results.
Tailored Workouts Exclusively Through Our App
Sometimes life happens. With this option, you'll get complete access to your training materials while you're on the go. With everything taken care of directly through our app, you'll your phone will keep your workouts ready to go as soon as you are! You might be at home here in Wilmington, on the other side of the country, or traveling abroad, but your workout will always be at your fingertips.
Be The Best You Can Be, No Matter Your Schedule
Our team at Elevate Training will help you keep your physical fitness a priority, no matter whether you can make it into the gym or not. Online training is a great way to keep your mind and body healthy, whether you're here in Wilmington or elsewhere.
Just fill out the short form below to learn more about online training!
Our online training Classes Are Located In
Wilmington University Centre
Wilmington Fulton Station
Leland