Unite Your Team With Wilmington's Best Corporate Training

Creating better fitness for employees isn't just about health and wellness -- it's about camaraderie, productivity, and results. Our team at Elevate Training can help enhance your employees lives, leading to sharper focus and a boost for your business's numbers.
Just fill out the short form below to learn more about Corporate Training!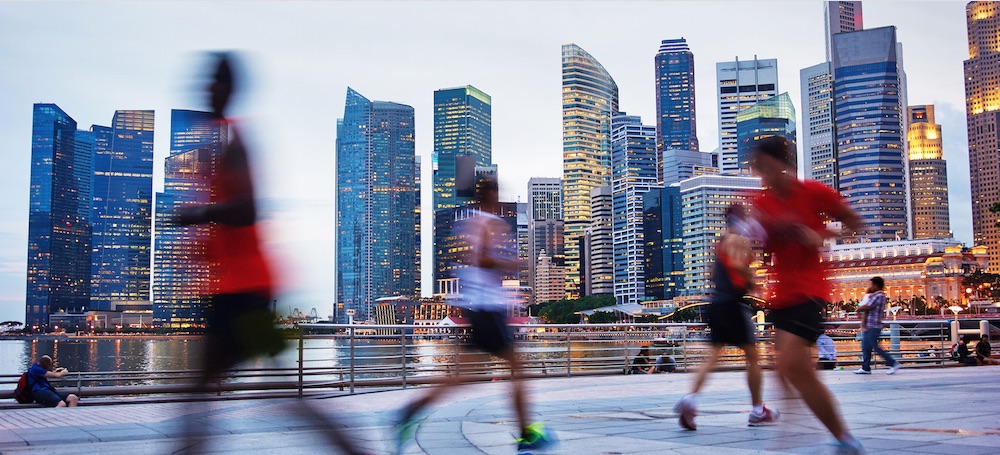 Health + Wellness = A Healthy Corporate Culture
Whether you're a small business or a corporate giant, our corporate training program can help everyone from your team develop confidence, a positive attitude, increased efficiency, and create a real sense of happiness. Building a culture of of health that pervades your organization will help your employees feel and work better -- that's why Elevate Training is taking a holistic approach to workplace wellness through curated programs and customizing our offerings for your business.
Corporate Training can help your team:
Enjoy higher energy levels and increased productivity
Feel a sense of accomplishment at achieving their personal goals
Develop camaraderie and teamwork between employees
Create a workplace culture of health and inclusivity
Our team at Elevate Training can help you take advantage of a corporate training program that promotes satisfaction and productivity in your employees. When you feel better, you work better -- see for yourself how a healthy workforce can help your business thrive!
Get Started On Building Corporate Wellness
We understand the challenges of managing and growing a business. With our corporate training program, we can bring all of Wilmington's best health and wellness resources directly to you, leading to improved employee satisfaction and higher productivity.
Just fill out the short form below to learn more about corporate training!
Our corporate training Classes Are Located In
Wilmington University Centre
Wilmington Fulton Station
Leland